Supreme Court cases are usually known for what they hold.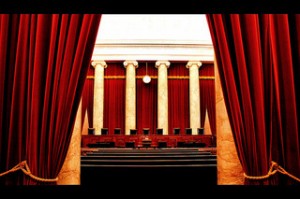 Harris v. Quinn
will forever be known for what it did not hold.  The Court did not overrule
Abood v. Detroit Board of Education
, a 35-year old precedent that is a cornerstone of public sector collective bargaining.  But it certainly foreshadowed its demise. In
Harris v. Quinn
the Supreme Court held 5-4 that the First Amendment prohibits the collection of an agency fee from home health care providers who do not wish to join or support a union.