Here are last week's published decisions involving local governments, a couple days late this week: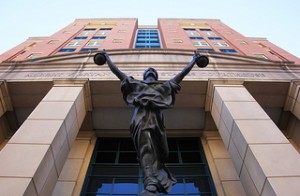 Second Circuit
E.M. v. New York City Dept. of Ed., No. 11-1427 (July 11, 2014)
(in IDEA case, concluding that district court improperly concluded that IEP was adequate by relying on retrospective evidence extrinsic to the IEP).
Fourth Circuit
Lefemine v. Wideman, No. 13-1629 (July 11, 2014)
(reversing determination that successful plaintiff in 1983 First-Amendment case was not entitled to attorney's fees).