Imagine yourself going through a security screening. Annoying, right?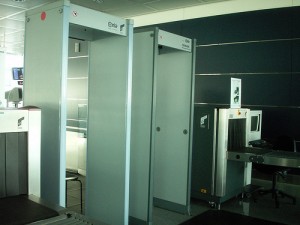 Now imagine yourself getting paid to go through a security screening.  Better, right?  But what if you are a city with a security screening process that as a result of a court decision must now pay employees to go through security screenings?  Sometime in the next year, the Supreme Court will affirm or reverse the Ninth Circuit's decision to this effect in
Integrity Staffing Solutions v. Busk
. In this case the Supreme Court will decide whether hourly employees must be paid for time spent in security screenings under the Fair Labor Standards Act (FLSA).