Here are last week's published decisions involving local governments: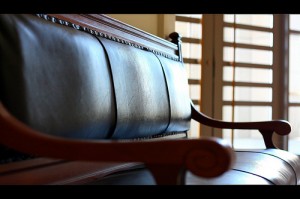 First Circuit
Merit Construction Alliance v. City of Quincy, No. 13-2189 (July 16, 2014)
: The court concluded that the district court: (1) properly determined that ERISA preempts a City ordinance mandating a specific apprentice-training program; and (2) erred by awarding attorney's fees under ERISA's fee-shifting statute.
Third Circuit
Batchelor v. Rose Tree Media Sch. Dist., No. 13-2192 (July 17, 2014)
: The court found that retaliation claims related to enforcement under the Indviduals with Disabilities in Education Act must be exhausted before a court may assert subject-matter jurisdiction.